By: Sherrie Dulworth
Originally Published, May 2016
Healthcare is in a boom phase: the industry tops the labor charts in job growth and is expected to occupy almost 14 percent of the labor market by 2024. Roles have emerged that were black swans ten years ago but that now are commonplace, like patient experience, telemedicine, and data analytics. But it is the need for direct caregivers, registered nurses, nursing assistants and others, that still make up the lion's share of the jobs and job growth.
As much as the growth represents opportunity, it also can represent a challenge for employers to find and retain experienced frontline staff.
Healthcare employees leave their jobs for the usual reasons like retirement, relocation or better opportunities, but a more specific factor that drives turnover among caregivers is feeling overworked and overwhelmed. And while service workers in other fast-paced and demanding environments often feel harried, a key difference in healthcare is that the patient is in the center of the encounter, one who by their very nature may be in a fragile state.
The delivery of compassionate care is as intrinsic to most healthcare workers' role as their technical skills; but compassion can erode when workers feel consistently besieged by the workload or from too frequently confronting the suffering of others—a condition known as compassion fatigue.
Healthcare is about caring, but who cares for the caregivers?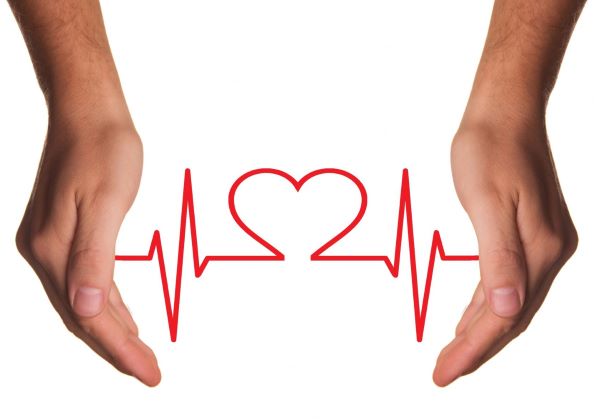 Healthcare is about caring, but who cares for the caregivers?
The mission of the Schwartz Center for Compassionate Healthcare is to help with just that. This Boston-based non-profit had a poignant genesis in 1994 when Kenneth Schwartz, a 40-year old attorney, husband and new father and a non-smoker was diagnosed with advanced lung cancer.
Despite the fact that Mr. Schwartz specialized in healthcare law, he gained new insights with his perspective as a patient. "I came to know a lot about health-care policy and management, government regulations and contracts. But I knew little about the delivery of care," he wrote in A Patient's Story, a moving first-person account published in The Boston Globe Magazine, a few months before his death in 1995.
In the midst of his fears, apprehensions and burdensome treatment, Mr. Schwartz described moments of respite, "It has been a harrowing experience for me and for my family. And yet, the ordeal has been punctuated by moments of exquisite compassion. I have been the recipient of an extraordinary array of human and humane responses to my plight. These acts of kindness – the simple human touch from my caregivers—have made the unbearable bearable."
Just days before he died, he founded the Schwartz Center for Compassionate Healthcare with his vision being to "nurture the compassion in healthcare, encouraging the sorts of caregiver-patient relationships that made all the difference to him." Twenty years later, his organizational legacy provides robust educational and structured programs, including the Schwartz Center Rounds® program, now taking place in more than 525 health care organizations in the U.S., U.K., and Canada, which offers caregivers a regularly scheduled time during their fast-paced work lives to openly and honestly discuss social and emotional issues that arise when caring for patients. In contrast with traditional medical rounds, the focus is on the human dimension of medicine.
An internal planning committee chooses among topics to present, a panel of employees offers 3-5 minute case or theme overviews, and then the bulk of the time is dedicated to active attendee participation.
The topics are as varied as the different organizations and the patients they serve but with familiar themes that are common within the caregiving environment: dealing with broken families or those trying to rekindle relationships; employees as patients; death before the birth of a child; an angry family member who lashes out at the staff; traumatic loss of an entire family; patients who are noncompliant with their medical regimen and frequently relapse; holidays spent in the hospital.
It is not so much the topic that makes the Schwartz Center Rounds a unique forum, as is the discussion and exploration of the psychosocial impact of patient care, interactions with colleagues, and support from the larger organization that is the emphasis.
What are the benefits of these discussions for workers?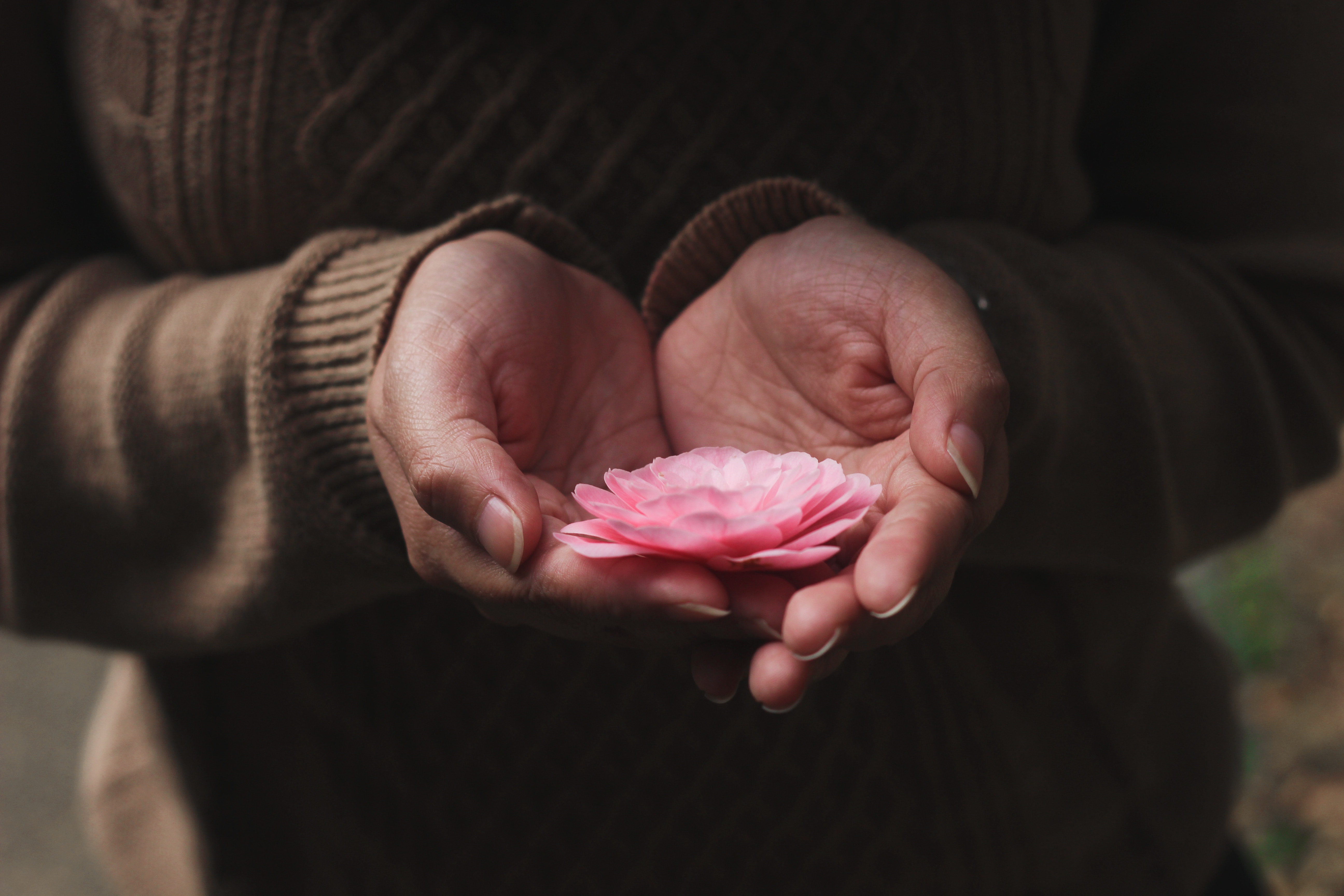 What are the benefits of these discussions for workers?
"It's the other side of the professional coin" said Dr. Steven Thau, a physician leader for the Schwartz Center Rounds at Connecticut's Stamford Hospital. Dr. Thau explained, "Issues exist. It's better than bottling up emotions or keeping blinders on and trying to ignore the issues entirely." Stamford has enthusiastic attendance of 100 or more at their semimonthly session with employees, students, students, and volunteers welcome to participate, knowing that the topics have widespread relevance and benefit everyone.
Dr. Andrew Epstein helped introduce the Schwartz Center Rounds at New York's Memorial Sloan Kettering Cancer Center and said that while other activities, like medical rounds, or ethics committee rounds, can thematically overlap with some of the Schwartz Center Rounds discussion themes, they are not the same. He noted, "The Rounds are designed to be an open forum for staff to discuss feelings and perspectives rather than hospital policies or solutions to problems per se."
When the Reverend Dr. Carole Johannsen, Coordinator of Pastoral Care, recommended implementing the Schwartz Center Rounds at Phelps Memorial Hospital located in northern Westchester County, N.Y., she was excited about how the sessions could support the staff and give them a structured process where they could openly and honestly discuss their feelings about a particular event, patient, or issue. "We tackle difficult situations that have impacted staff members but also celebrate some special success stories," she said.
According to Dr. Daniel O'Hare, a consultant ethicist to Stamford and other hospitals, another benefit of these sessions is that they offer staff a non-hierarchical forum in which to share and express themselves. Studies have indicated that these forums enhance attendees' appreciation of their colleagues' roles in their common effort of providing health care and help them to demonstrate greater empathy for their tensions and struggles.
About ten percent of U.S. hospitals with more than 100 beds are Schwartz Center members with a growing number of other healthcare disciplines, such as nursing homes, hospices, home health agencies and a health plan that has incorporated the program for their case management department, signing on.
Member organizations pay an initiation fee, which covers training, support, and materials necessary to launch the program then a nominal annual fee for ongoing consultative support, education, resources and access to the greater member community. They also agree to commit personnel and time resources for planning the sessions and attendees complete evaluations following each session.
Pamela Mann, Schwartz Center director of programs and Rounds training, noted that, "Participants often leave the session renewed and reminded about why they went into healthcare in the first place."
The program offers caregivers a safe place to discuss the human side of healthcare, and thus improves teamwork and reduces health professional stress and isolation.
Ken Schwartz's experiences made him cognizant of the potential for the healthcare workers to feel overwhelmed and fatigued by the work environment. Perhaps he intuited the value of the future Schwartz Center Rounds to healthcare workers and their subsequent positive patient impact when he wrote, *"Looking back, I realize that in a high-volume setting, the high-pressure atmosphere tends to stifle a caregiver's inherent compassion and humanity. But the briefest pause in the frenetic pace can bring out the best in a caregiver and do much for a terrified patient." *