By: Janice Goldfarb
Remember when your kids came home and made you buy – and also sell for them – terrible chocolates, wrapping paper, candles, popcorn, etc.? The person who gave that stuff to your kids? Me. I'm so sorry.
It was my first job after college. I made good money selling a ton of crafts and chachkas, but every day I felt challenged to use my sales prowess in a more meaningful way.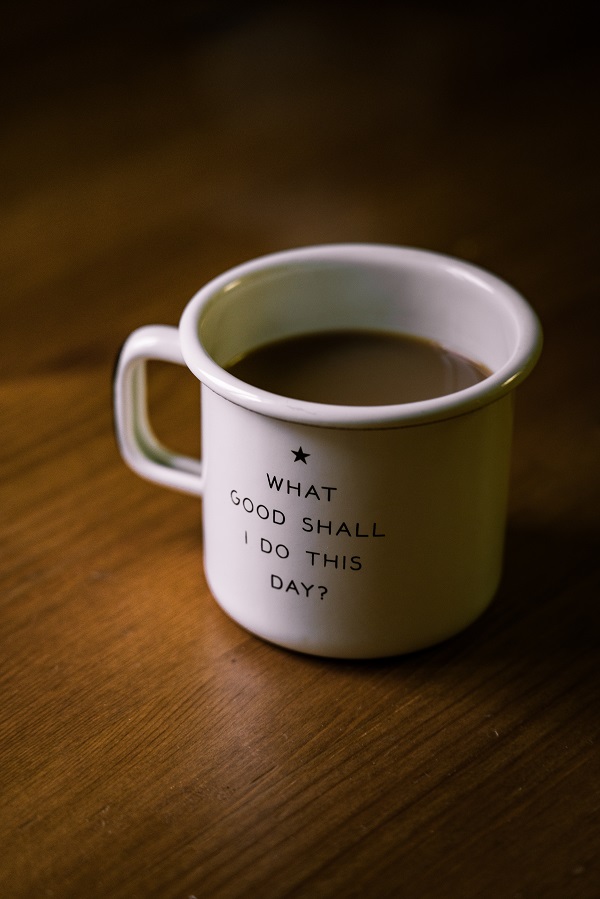 As a result, I volunteered for a local March of Dimes chapter and had an epiphany: I could use my persuasive skills on behalf of people in need and causes about which I felt passionately. Fortunately, that same March of Dimes offered me my first Director of Development (fundraising and marketing) position. My career as a do-gooder was officially launched: I held that role with different titles, at different organizations, for the next three decades.
Working in the nonprofit field, promoting and supporting the work of do-gooders, is rewarding and I applaud all who devote their lives to helping others. Even as I enjoyed my work in Development, I was also pursuing my hobby: I love helping people get jobs. I like resumes, cover letters, interview prep. In fact, way back in the 20th century, I often thought being a recruiter might be my dream job, but I was so entrenched in fundraising, I was afraid to take the leap.
Last year the HealthSearch Group gave me the tremendous opportunity to join their team, particularly focusing on nonprofit recruiting, and my response was an emphatic "Yes!" Having a background in nonprofit management has been valuable in reaching out to our clients who are looking to bring on Development, Program and Administrative staff – for healthcare and non-healthcare alike.
Today, there are over 1.5 million nonprofit organizations in the United States, and in 2017 they brought in $287 billion dollars.
The philanthropic industry has changed in significant ways since my early career. Mainly, it wasn't an "industry" then. Today, there are over 1.5 million nonprofit organizations in the United States, and in 2017 they brought in $287 billion dollars. When I started, a fraction of those numbers existed, and the people who worked for the organizations were, in general, personally invested in the cause – donors, volunteers or beneficiaries who became de facto staff because, well, they cared, and someone needed to do it! Today, there are limitless websites, books, college courses and associations that will teach and credential you as a nonprofit executive.
As salaries among non-profit professionals come closer to their for-profit peers, the industry is attracting and growing a workforce that has business experience with metrics, strategy, and long-term planning. Such sophistication hasn't diluted professionals' passion for serving causes, so our clients are attracting committed and caring employees who are equally efficient, savvy, and productive. Today it's not unusual for for-profit people to seek a transition to non-profit, because the reward is evident, and who doesn't want to do what they love?
The future is a mixed bag for nonprofits: politics play a role, of course, with tax breaks for philanthropic donations and decreasing governmental funding always in the news.Historically, the less money provided by the government, the more crucial philanthropic donations from individuals, companies and foundations become; the need for nonprofit personnel with a track record for results will doubtlessly grow. I predict we may even see bidding-wars for Development professionals who can demonstrate their worth.
My advice for those people thinking about entering the world of non-profit work or for do-gooder-nonprofit-lifers? Get and stay sharp on business skills, regulations, fundraising techniques, technology… and hold onto the passion! Because as I can certainly attest, nothing feels better than landing your dream job.
Janice Goldfarb, HealthSearch Group's Associate Vice-President of Recruiting Services, has been a passionate advocate within the non-profit industry, both personally and professionally, for more than 30 years. Janice is devoted to assisting others to maximize their potential through her affinity and expertise for identifying talent, creating teams, and generating revenue.